課題概要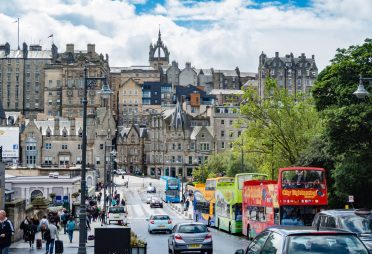 テーマ:NEW YORK AFFORDABLE HOUSING CHALLENGE

Design a pilot-phase concept for affordable housing within New York City, which can be easily rolled out to increase capacity of housing stock, and is minimal in its use of land and materials.
No minimum size or amount of the residential units per block is defined. The proposals should be flexible enough to adopt in different sizes with different inhabitant capacity requirements.
Designs for the New York Affordable Housing challenge should be flexible to different locations across the city. The designs should also be adaptable, allowing adjustments to be made in order to suit different residential capacity requirements.
締め切り
【学生登録締切】2017/2/6(月)
【作品提出締切】2017/2/23(木)
【結果発表】2017/3/15(水)
審査員
JOHN PAUL RYSAVY(SHoP Architects)
DANIEL JACOBS(SHoP Architects)
JENNA DEZINSKI(University of Texas at Austin)
BRITTANY UTTING(Thomas Phifer and Partners)
賞金など
金賞(1名):賞金US $3,000
銀賞(1名):賞金US $1,500
銅賞(1名):賞金US $500
RISING STAR AWARD (学生限定1名):賞金US $500
NYB GREEN AWARD(1名):賞金US $500